Cynthia Fogg, viola, violin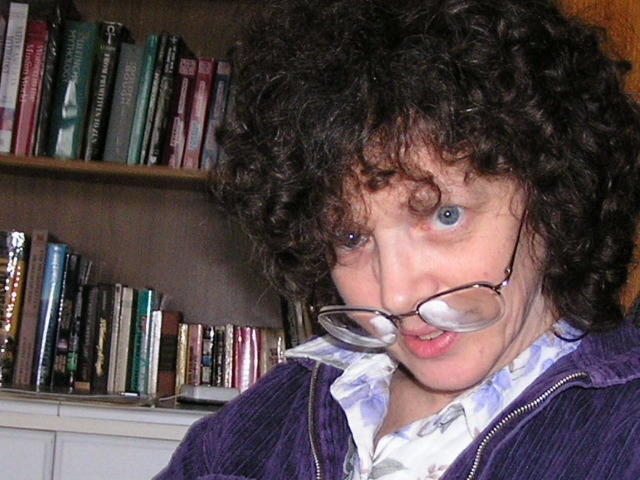 Cynthia Fogg received a Bachelor of Arts degree from Sarah Lawrence College and a Master of Music degree from the University of Southern California. Her teachers included Dorothy DeLay and Leo Panasevich on violin and Heiichiro Ohyama and Milton Thomas on viola. Ms. Fogg has extensive performing experience in the United States and Europe. She has played with a variety of groups, including the Almont Ensemble, the Pasadena Symphony, the Los Angeles Mozart Orchestra, and Monday Evening Concerts. In addition, she has appeared as a guest violist with the acclaimed Kronos and Alexander quartets. Ms. Fogg is currently a member of Quartet Euphoria, and she and her husband, composer/cellist Tom Flaherty, perform together as the duo Celliola, commissioning and performing new solo and duo repertoire.
Ms. Fogg has recorded chamber music for Opus One, Cambria , Klavier, and SEAMUS, as well as soundtracks for motion pictures and television. Her teaching background includes training in Kato Havas's New Approach, the Inner Game of Music, and the Suzuki Method. She teaches at Pomona College and Pasadena City College. She is one of the founding members of the Pasadena Conservatory of Music, and has taught there since 1984.