Remembrance of Things Present

for solo cello

premiered September 12, 2006
Tom Flaherty, cello
Bridges Hall of Music, Pomona College, Claremont, CA

"Urgent, rough-edged, but lightened by quirky little motifs throughout, it has an engaging, restless quality."


-Barnaby Rayfield, Fanfare Magazine

Available on Albany Records: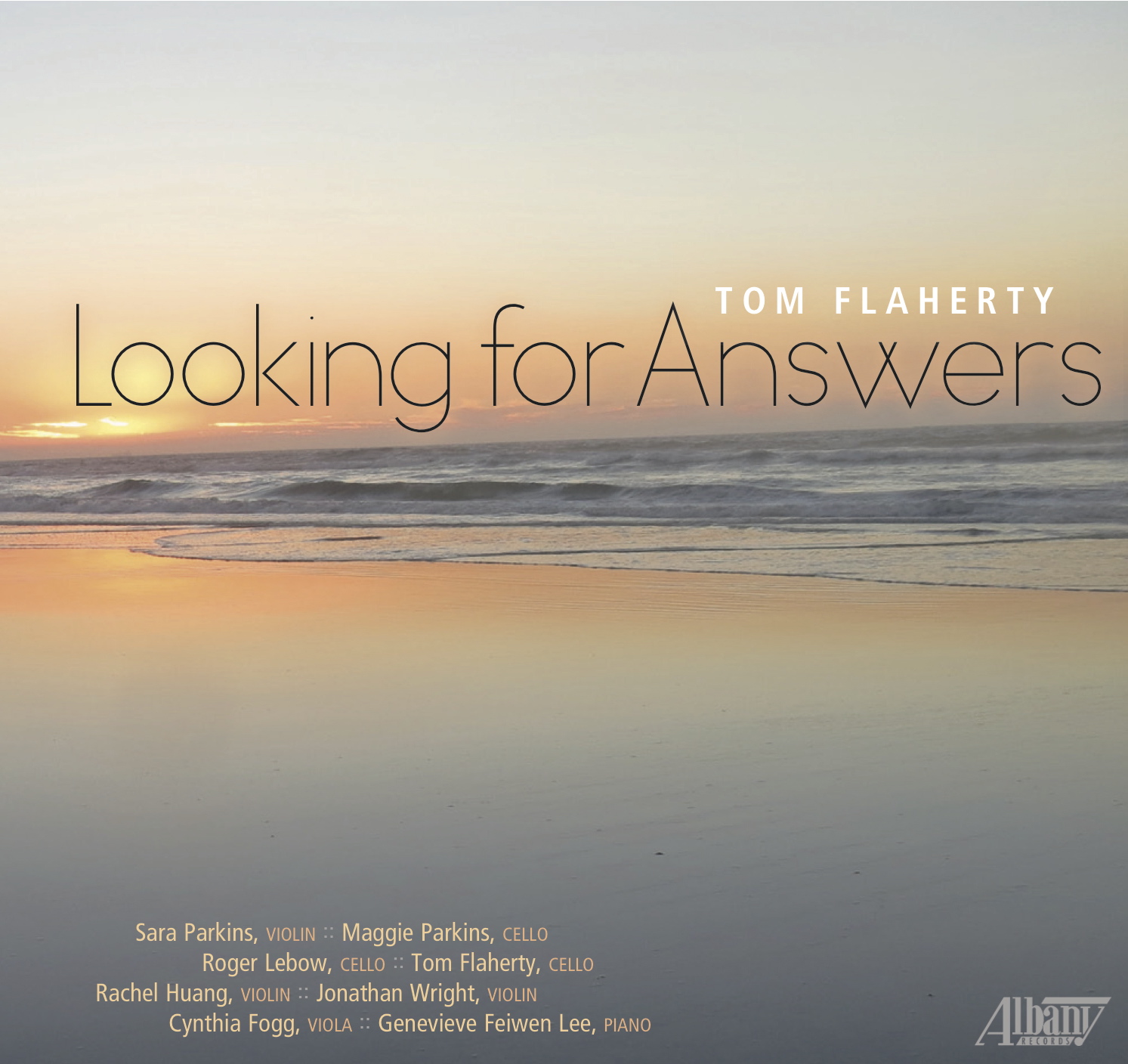 I wrote Remembrance of Things Present to fill a spot on a program of new chamber music in 2006. It seemed to me there was a need for something light on a concert that otherwise featured music weighty in tone or conception. A dance, perhaps, or a lullaby. Somehow the unceasing daily news of violence and its aftermath kept interrupting my thoughts, and wove its way into the music. There are still fragments of song and dance, but they are often framed or interrupted by responses to grittier reality.